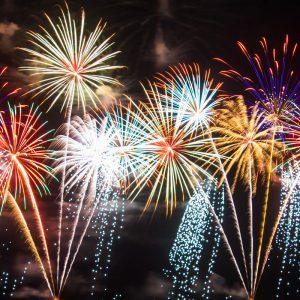 WE NEED YOUR HELP TO CONTINUE OUR TRADITION OF GREAT FIREWORK DISPLAYS
The fireworks show is once again schedule to take place the Barlett's Ferry Dam Tuesday, July 3 2018, after dark or shine.
Donor levels available:
Platinum: $2,000 and above
Gold: $1,000 to $1,999.99
Silver: $500 to $999.99
Bronze: $200 to $499.99
Pewter: $100 to $199.99
Copper < $100
Contributor names will be displayed on our website.
Thank you for your donation!